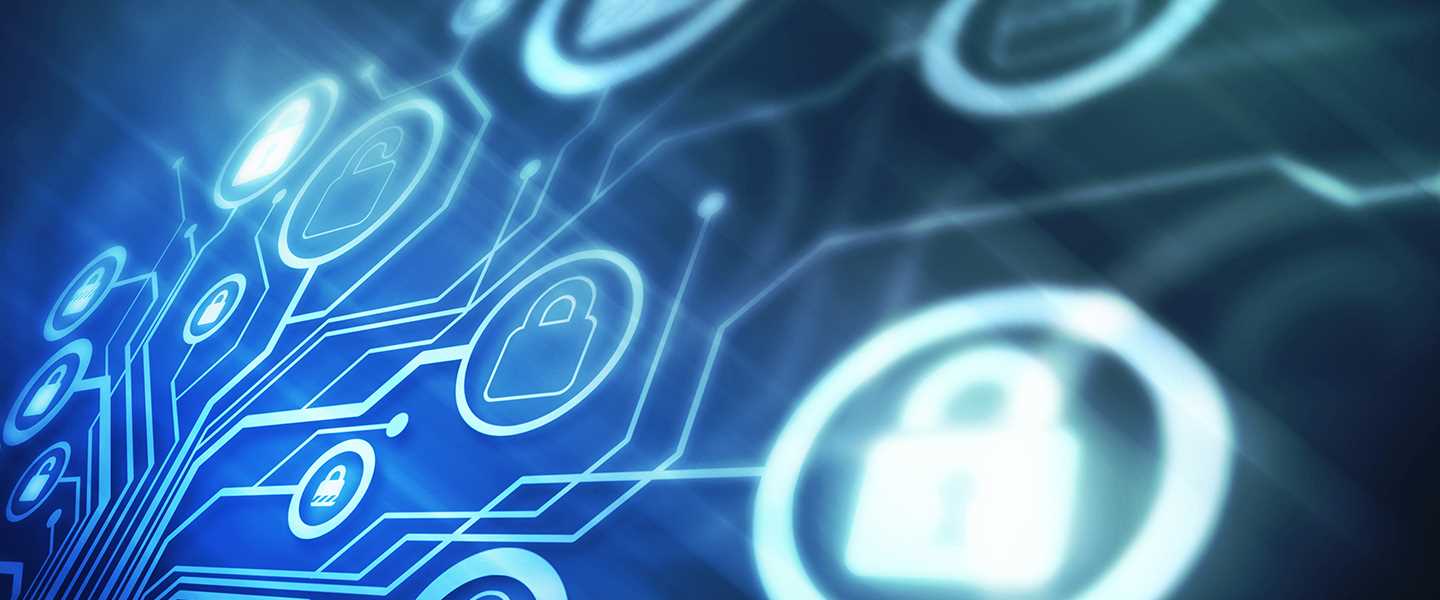 As we start to adapt to life after lockdown, many organisations will be considering the impact on their technology strategy, including:
a huge acceleration in remote working
changes to the operating model of the business itself
revised strategies for clients and products
a pressure on reducing costs.
All these factors will no doubt drive a refreshed focus on how organisations can use technology in the future. CFOs and FDs have a great opportunity now to ensure that the future technology strategy of their organisation has enough focus on their own demands too.
New solutions for old problems
For many finance leaders, technology offers the tantalising prospect of squaring the circle.
Modern enterprise resource planning (ERP) systems promise to improve efficiency across support functions. The automation of routine tasks can help free up finance teams for higher-value activities and also make businesses more resilient to the kind of upheaval that results in a lack of physical access to offices and paper documents.
Artificial intelligence can be applied to provide insights to inform strategic decision-making, which may be even more important now with so much uncertainty and so many decisions to be made. Bleeding-edge technologies promise more opportunities still.
Where to start with new technology
Simultaneously though, finance leaders find it hard to prioritise digital efforts. Understanding the difference between the technologies and solutions in the market and making the call on which to invest in can be daunting.
When would robotic process automation (RPA) be the answer rather than low code or new ERP software, for example? Working out how to stitch the right technology options together, or even whether they need stitching together at all, is harder still.
These five pointers can help you navigate the new technology landscape with greater confidence:
1 Start with the problem, not the solution
It's easy to be drawn to shiny new solutions and flashy new tools, but your first focus should be the problem you want to solve.
Do you want to improve resource planning across the whole enterprise or simply replace a no-longer-supported general ledger? Do you need to embed fast-moving, agile decision analytics or simply get month-end close done quicker?
Defining the problem and then assessing the value released by solving it lets you set an appropriate budget and establish a robust case for investment.
2 Get the fundamentals right
For excitement, AI-driven data interrogation solutions trump technology that keeps day-to-day processes running. Yet, to deploy the newest technologies successfully, the right foundations need to be in place. That means you need all steps of your processes to be generating high-quality data.
From here, you can apply more-targeted solutions incorporating RPA, machine learning or artificial intelligence, for example. Only then are you ready to consider bleeding-edge technologies, building on the solid base beneath.
3 Match technology ambitions with business goals
Technology is an enabler for the whole business, so technology investment needs to support business objectives across the same horizons.
What are the business's short-, mid- and long-term goals? Does your planned investment align with these? Developing your plans to reflect wider corporate ambitions turns your technology investment into the business programme it should be, and makes it more likely to win support than encounter resistance.
4 Technology is not the whole solution
Technology doesn't solve everything. Focused solutions that deliver quick wins are useful for building organisational confidence in technology's potential, but in the longer term, you need a bigger plan.
The future finance function has to consider other enablers too, such as people and processes. As you plan ahead, it's important to invest in the people who can make new digital solutions work and the processes that new tech supports. Prepare a holistic response to the problem you want to solve.
5 Resist the urge to self-diagnose
The speed of development makes it a challenge even for technology specialists to keep pace. For senior finance professionals, who typically have no formal technology training, it's harder still.
Analysing problems and selecting solutions without expert input is like diagnosing and prescribing for a major health condition without professional medical support. Use specialists to guide you to your destination faster and with less risk.
Source: https://www.grantthornton.co.uk/en/insights/five-tips-for-investing-in-new-business-technology/